Style defines people and choice defines the standard. Fashion at the present generation is as important as carbohydrates in a diet. When it comes to elegance, a stylish watch cannot be substituted by a wrist band. Stylish watch brands are defined as an important need for any men or women living in a society.
There are many of us who owns more than a single watch. More than watching time, stylish watches are used as a fashion statement. People use stylish watches on everyday purpose, whether for work or for traveling or for any other purpose.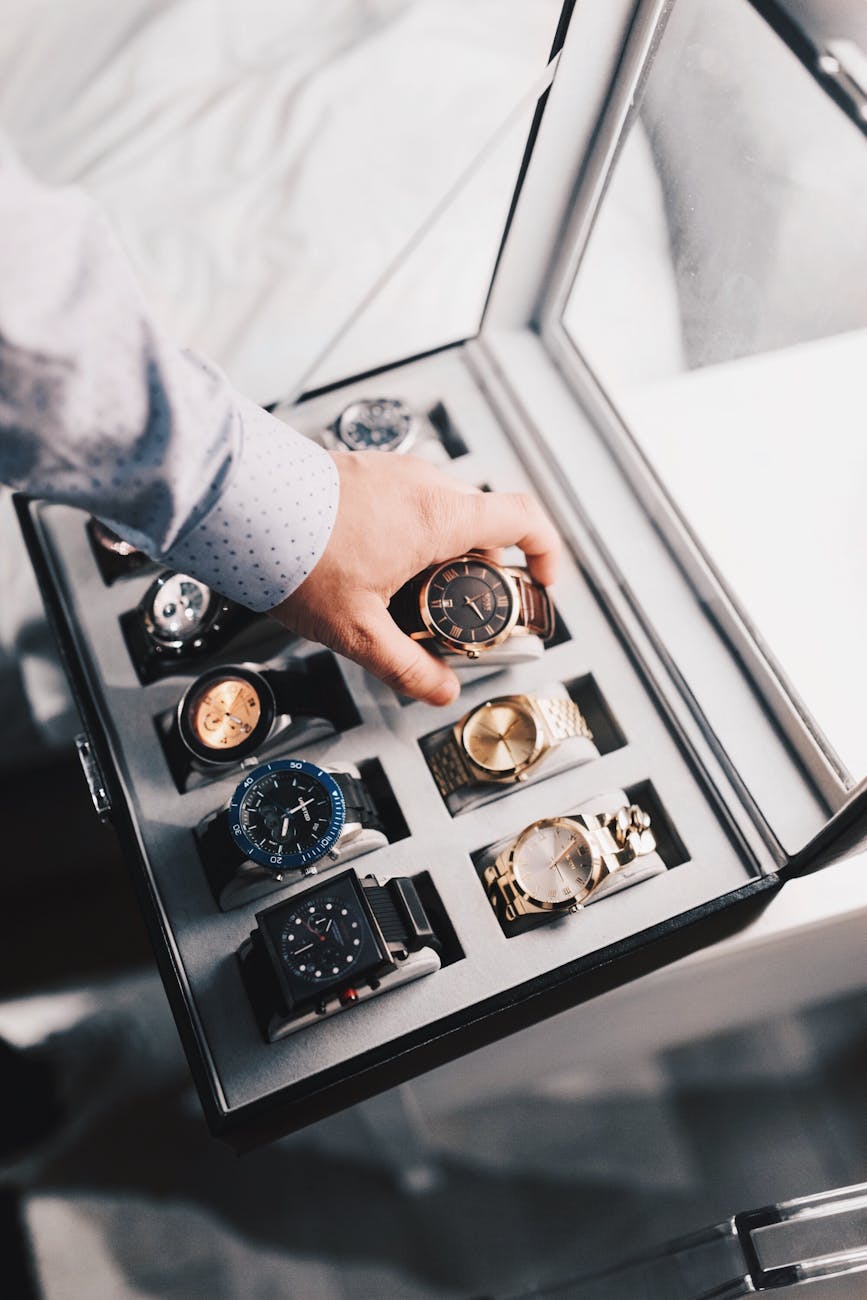 There are so many stylish watch brands that have never failed to make an impact on their favorite customers by innovating and cultivating newer designs and ideas. So are you looking for the top best stylish watch brands that can leave a perfect impression on your style statement?
Here are the top 3 stylish watch brands to look out for.
Patel Philippe SA Stylish Watch
Patek Philippe SA was founded in 1839 by Antoni Patek, Franciszek Czapek and Adrien Philippe. This Swiss stylish watch manufacturing company is known for their oldest watchmaking history and its products. They have various distribution centers across Asia and Europe and supply their products globally.
Patek Philippe is one of the oldest and prestigious stylish watchmaking companies in the world.
Here are some of their luxurious models along with their respective prices.
Nautilus 5711/1A — 53,000 USD.
Aquanaut 5167/1A — 29,200 USD.
Calatrava 5119G – 16,200 USD.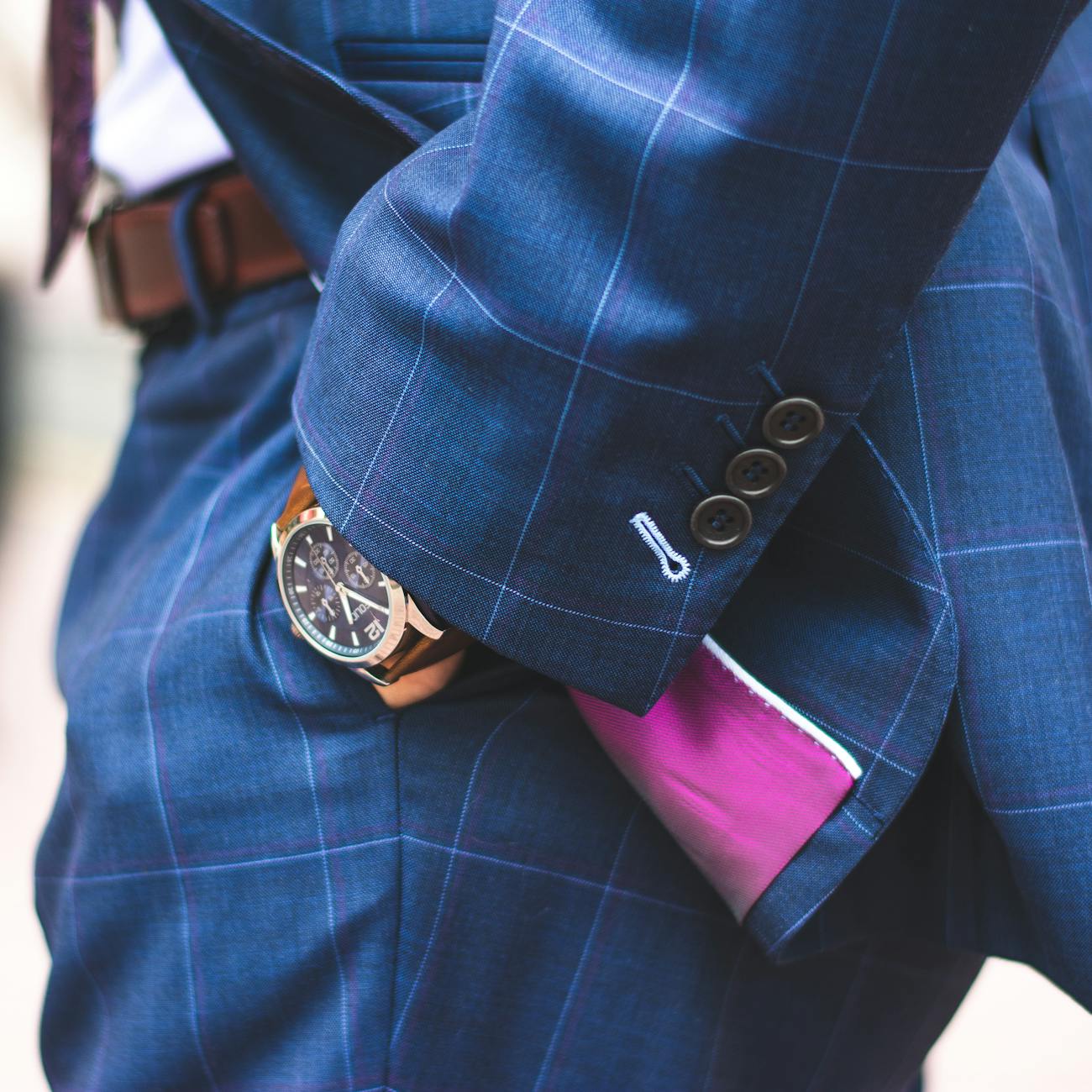 Audemars Piguet Watch
Founded in the year 1875, this brand noticeably produces more than 30,000 pieces every year. They are the first company to produce a luxurious steel sports watch. Later they made a foray in designing stylish watch. Brand founders  Jules-Louis Audemars and Edward-Auguste Piguet were Swiss and the company also has their headquarters at Le Brassus, Switzerland. They supply their products worldwide and can be ordered online from various shopping websites. The range of these watches can be as high as 24,000 USD to a low of 17,000 USD.
Here are some of the stylish watch brands along with their respective prices.
Jules Audemars Extra-Thin –24,000USD.
Royal Oak Offshore –21,000 USD.
Millenary 4101 –17,000USD.
Rolex
Rolex is world-famous for its performance and reliability. When you think of stylish watches, you think of a few brands which can fulfill your needs, well Rolex is definitely one of them. The principal manufacturing unit of Rolex is in Geneva, Switzerland. It was officially founded first as Wilsdorf and Davis, following the name of its creators. Later the name got registered as Rolex as the brand name in 1905.
The company got shifted from London to Switzerland after the First World War to avoid the post-war taxation policies of Britain for their recovery policies. Rolex is mainly popular for making mechanical watches.
Here are some of their models along with their respective prices.
Sea-Dweller – 14,800 USD.
Submariner –8,000 USD.
GMT-Master II –10,800 USD.
So, are you looking for any stylish watches to invest on? Check out these fabulous brands.