Quartz watches are all about long life, better performance with low maintenance. It never compromises on style and fashion statement. These watches function on batteries and can last for years. You do not have to replace it. In terms of accuracy quartz watches are better than the pendulum clocks. They work in a very different manner to all the modern-day watches.
The Mechanism Of Quartz Watches
The electric vibes pass through an electric circuit inside the electronic battery of a quartz watch. The quartz crystal moves and vibrates back and forth at a particular frequency, which is exactly 32768 times /second. The circuit inside identifies the vibrations and accordingly forms a regular electric pulse at every second.
Advantages Of Quartz Watches
One of the main advantages of the quartz watches is its accuracy—quartz movements are far more accurate than mechanical movements inside a watch.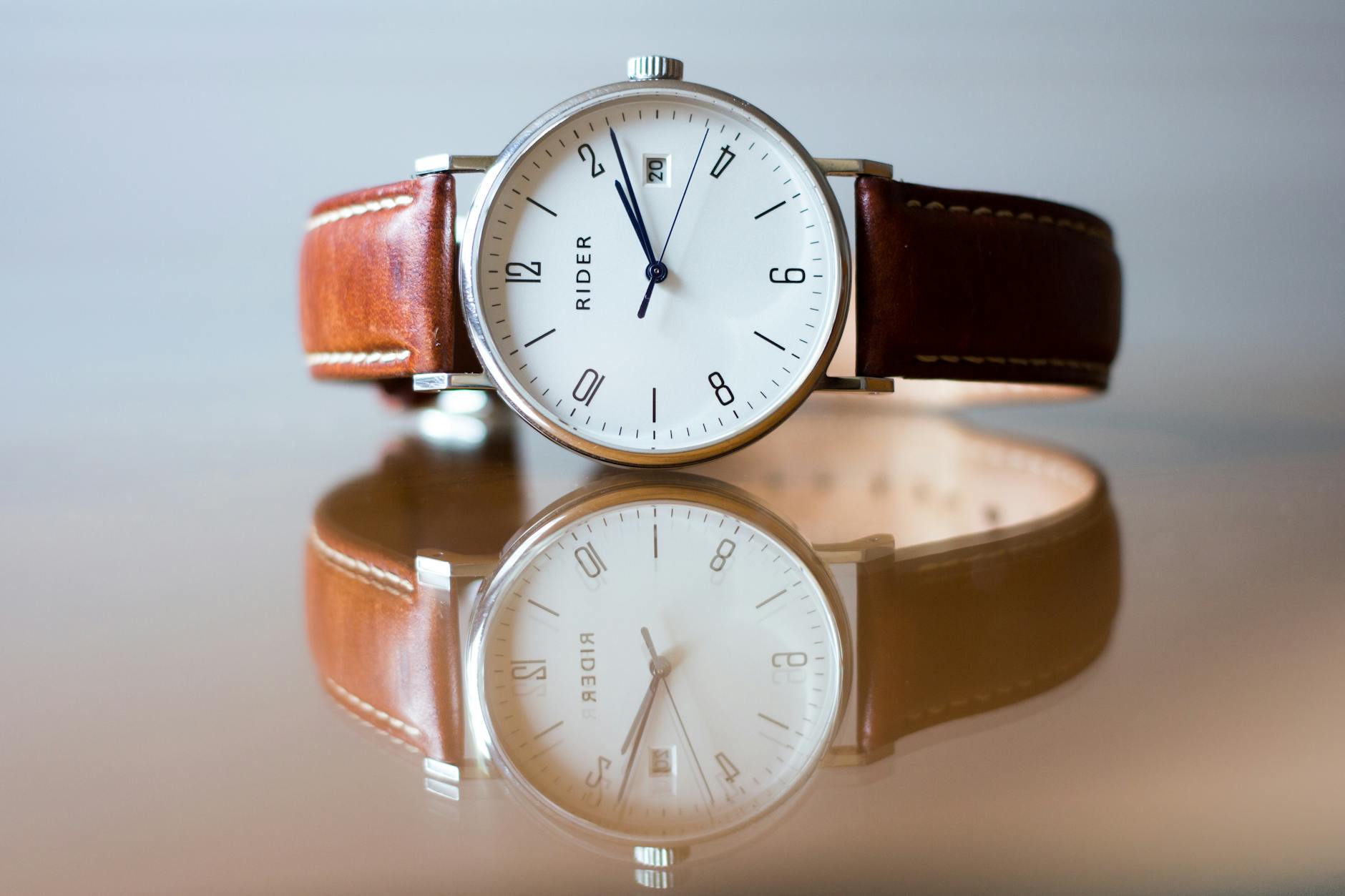 The other advantage of quartz watches is that they are good for convenience. It does not even require a frequent battery replacement like you do for other mechanical watches.
Since quartz watches do not have many moving parts inside, they are more durable than the manual watches.
Here are the top 5 Quartz watches for 2019 on which worth a good investment.
The Omega Speedmaster Skywalker X-33
Speedmaster Skywalker-33 is the natural extension of the omega series. The watch designs were mainly for explorers in space. It has features like deep space visibility. The testing and approval of the product for the space missions was by the European Space Agency for space missions. It has multi-functional quartz chronograph movement.
Braun BN0035 Classic
The Braun BN0035 Classic is two-time golf iF award winner for its classic and stylish product design. It is an analog watch with chronograph quartz movement. The classy look of this watch is its specialty.
Timex Waterbury United
With the foundation of the Timex Group in 1854, watches got its importance in the fashion industry. Today, it is a huge brand, having headquarters at Middlebury, USA. The company first came into existence as Waterbury Clock Company. The Timex Waterbury United 38MM is contained a stonewashed genuine leather strap. It comes with a stainless steel case of 38mm. The key features of this watch include Quartz movement, Quick Date and it is also water-resistant up to 50meters of water.
Mondaine Stop2Go
Mondaine Watch Company was founded in 1986 when it first launched a collection of railway clock. The MondaineStop2Go was mainly designed in honor of the original Swiss Railway Clock. It has a screwed back case which is individually numbered, has a Stainless steel 41mm case with it. The strap is fully genuine leather and totally water-resistant.
Tissot PRC 200
After the success of the Tissot PRS200 sports line, Tissot came up with this masterpiece, the Tissot PRC200. Tissot watches are available in both sport and true classic variants. This model is water-resistant till 20bars. The case material is 316L Stainless steel case and has a scratch-resistant sapphire crystal.
So, are you game for any of these watches? Find one of your choices and invest in it. It will be a timeless choice.